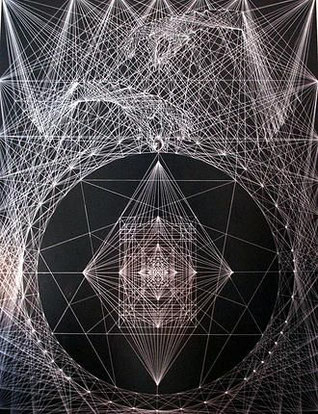 MAHA BLACK DIAMOND
$350.00
We only see matter, and matter is energy that vibrates under.
The harder the material, the lower it vibrates.
This gives us the sensation of separation.
Union and feed from spirit and oneness of light 
Focus your attention in earth chakra, feet chakra and root chakra,
And your navel chakra.
You are being feed by spirit.
THIS IS THE LIGHT TO BE MANIFEST IN 3D AND TRANSCEND TO MANIFEST MATTER OF LIGHT
Black diamond contains all the color LIGHT frequencies of the universe, it is eternal and perfect light.
Go beyond the quantum field of light