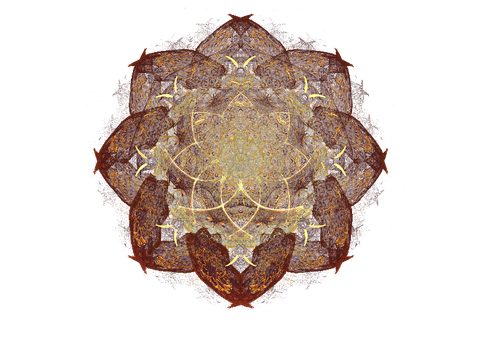 ZAPHAREL LOTUS ACTIVATIONS
 2151$
This lotus is very healing and raise body vibration very high.
It contains different energies of different systems and are all included in one ray.
For me,  working with these energies is a experience  whinch is is really amazing and enlightment in my body, mind and heart. it is also very protective and better channeling.
It is very soft and powerful and loving energy.
White-turquoise-magenta-gold ray. This ray is a feminine energy that raises up to 15 dimension where all the dimensions encounters in oneness.
To activate some of the sequences
DOLPHIN DIAMOND LOTUS PLATINUM LAMP
DIAMOND LOTUS KUNDALINI AWAKENING
DIAMOND LOTUS GRIDS
DIAMOND LOTUS INNER CHILD
Focus your attention in your belly area to receive the
Innocence, joyfulness, playfulness and purity of these energies.
You can ask me for the other worshops that are included with this system.