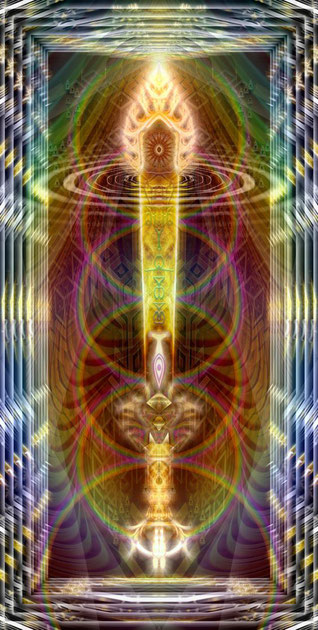 MANJUSHRI SHAMANDHIH
$1500.00
The benefits of practicing this are JOY, SAMADHI.
Against contagious disease.
Against other illnesses.
Against demonic influence.
Against ghostly interferers.
Against all other adverse conditions.
Then imagine that Black Manjushri dissolves into you.
The longer way to take refuge is to say:
Imagine that Black Manjushri then dissolves into you. Then repeat the following verses three times to awaken.
For the sake of all sentient beings I must reach the perfect shamadi.
OM DRAUM PADME DHIH
This is the mantra, which means "Everything is pure indestructible by nature and so am I." Imagine that everything dissolves into emptiness.
You are attuned to the wisdom ray of Manjushri:
Way of the Wizard
Realm of Original Raw Energy, No-thing, Innocence, Unity and Equilibrium.
Clears obstacles on path.
Promotes stamina to finish life tasks.
Helps you come to terms with being incarnation and the reasons for your current experiences.
Pinpoints karmic debt and chances where you can grow.
Aids preparation to channelling by purifying chakras and all bodiesand uniting them.
Instilling truthfulness in self and others yet protecting from harsh words.
Brings deep self forgiveness aiding completion of karmic cycles.
Releases old patterns and brings in new appropriate beliefs.
IT IS A VERY POWERFUL PRACTICE.
FOR SERIUS PRACTITONERS ONLY.