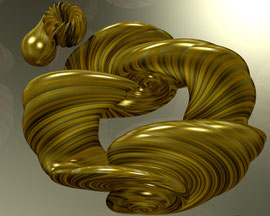 OM TAT SAT
RED, WHITE, BLACK PRANA EMPOWERMENTS™
This is the alchemical process for burning impurities, transformation of the self. The power of creation, sustain and destruction. The flame of red prana, white prana and black prana. Through the frequencies of red, black and white, the field of duality becomes the potencial for awakening. Thought and being, sound, light and color, enter into the spectral of the creator. This is Intermingle all polarity positions in which one passes from fixity into fluidity that dissolves both dimension and time.
One of the contributions of this energy is
With identifying where you are within the cycle of discovery, mis-discovery and combination. Or the sacred reunion of mind, heart and spirit.
$350