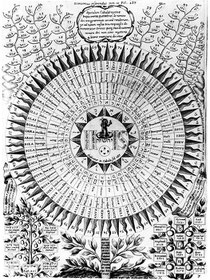 New kabbalah™ new cosmic reality attunements
"Union is the ultimate reality
Separation is mere illusion"
The experience of new Kabbalah embeds holiness in the hearts of its followers.
If you stop your dual thinking you know your own light. You are not the governor of the earth you are part of anything else. This is new kABBALAH.
The higher light awakens your own spark, and you know we are all one.
You can clear your bodies
 Develop spiritual wisdom and protection
they are under the guidance of philacterim angels
they have connections with the five elements;
Earth, water, fire, wind, and ether.
Maybe you heard about axiatonal lines, meridians, the tree of life, Sephiroths and lay lines. These cosmic lines go to higher realms than meridians and feed them. You have a kind of cosmic imprinted map to follow the lines of divine lines which are the origin, path and guidance for all the light beings and you are included in it.
It is hard to describe these lines in visual concepts; the ancientSephiroths was a try for it but not concluded in totally.
These cosmic lines are also good for removing blockages between your physical body and your celestial cosmic bodies.
MORE THAN EIGHT ATTUNEMENTS
AND ATTUNEMENTS TO NEW ANGELIC REALMS
IF YOU ARE JEWISH YOU SHOULD DO THIS WORKSHOP
IF YOU ARE NOT JEWISH YOU SHOULD DO THIS WORKSHOP
there is no master level
$350