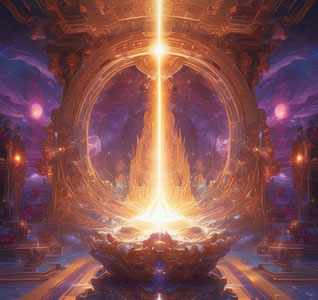 ULTRA DIAMOND STARS ATTUNEMENTS AND EMPOWERMENTS™
$800
FOR ADVANCED HEALING PRACTITIONERS
Diamond as a new energy bathing the earth and crystalline aura
Ultra as a new ultra-dimensional chakras energy and multicolored
Stars and constellations as the origins of light, love wisdom and creation.
How to use:
It is very simple, you need just intent to trigger energy, and then you can use any hand position like as Reiki hand positions or other techniques.
For activating mentally / loud "I now trigger ultra-diamond stars perfectly and let it to flow to my whole being to heal, restore, protect me, empower me and manifest".
These are one of the highest energies available nowadays in the world. You are attuned to these words by reading them.
A star attunement is where I equalize the person, place-objet to a Star Beings or the spiritual energy or consciousness of a Star or group of Stars. This provides a high level healing, activation and empowerment. These Star Beings are extremely evolved and even more so than angels and Ascended Masters on Earth.
 SOME OF THE ATTUNEMENTS
"Crown chakra-celestial star attunement
Crown chakra-cosmic star attunement"
Attunements to your being and stars-constellations:
And add the name of the star-constellation
SOME OF THE STARS
Sirius - Life Missions, Ascension, Initiations, Love of physicality, soul connection
Arcturus - High levels of Healing and energy work
Pleiades - Harmony, Balance, Flow & grounded spirituality, healing, love.
Orion - Energetic Clearance, Protection, Clarity & Mastery, outcome from low vibrations.
Asvini Kumaras