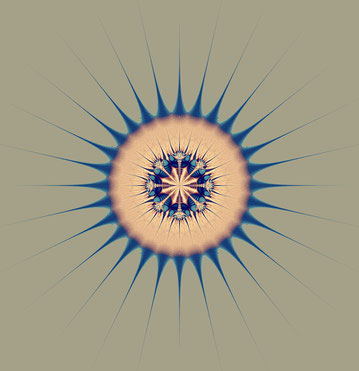 ULTRA PLUS GOLDEN SAMADHI EMPOWERMENT
500$
When you look into this with no mind
The reflection of light is not of you
It is here to help you see
Far beyond yourself what it's true.
Easy To Integrate All The Illuminated Being Into Oneness by:
Stellar Fusion
It will transform the time in a pleasant and exotic meeting into expanded soul ecstasies from your brain.
Fusion Power
It transforms an invigorating adventure, to the rediscovery of temples containing the cosmic soul exchanging light-love energy.
Up to your new earth vibration of illumination.
It can be use even when you are walking or sleeping.
UNIQUE EMPOWERMENT TO SEROTONIN
UNIQUE EMPOWERMENT TO ULTRA PLUS RAINBOW PALLADIUM ENERGY
It mentions 3 previous workshops which are not included and reinforce your spiritual experience.