COPYRIGHT FOR EVERY PICTURE EXCEPT FIRST ONE, IT IS FREEWARE
EVERY MANDALA HAS AN HEALING ENERGY, LOOK THE PICTURE FOR FIVE MINUTES AND READ THE PSALM TO ACELERATE YOUR HEALING.
TODOS LOS MANDALAS TIENEN UNA ENERGÍA DE SANACIÓN ESPECÍFICA. VISUALIZE ALGUNO DE LOS QUE LE GUSTE DURANTE 5 MINUTOS TODOS LOS DÍAS .  SI COMBINA EL TRABAJO ESPIRITUAL CON LA LECTURA DE LOS SALMOS SU SANACIÓN SE ACELERA.
Choose your mandala and If you are interested you can be attuned for energy house balance and physical space. http://www11.jimdo.com/app/saed7e91c7a81c2ec/p87856aa1e6c7bc62/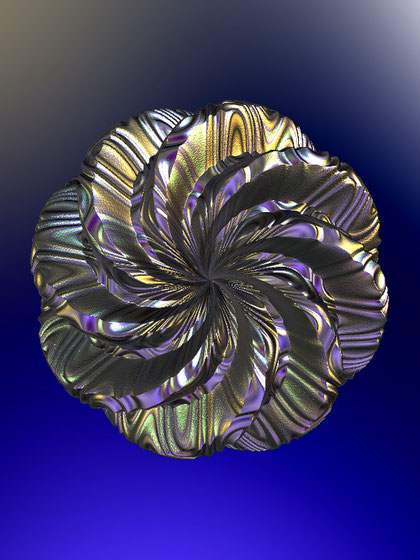 PRICES OF MANDALAS CAN CHANGE, PLEASE CONTACT FOR MORE INFO TO estrellapistola@yahoo.com
Los precios de los mandalas varian varian según el tamaño y materiales escribir a estrellapistola@yahoo.com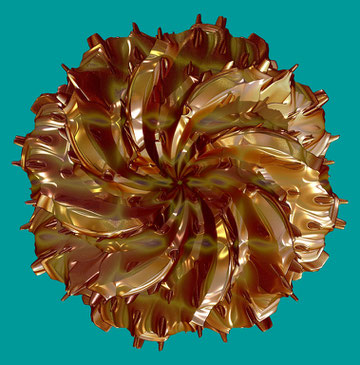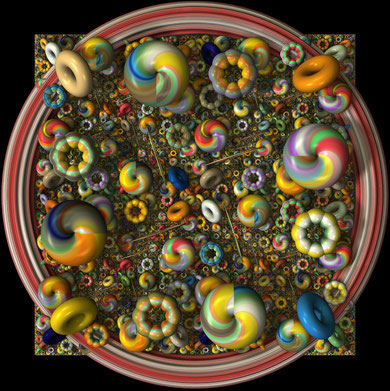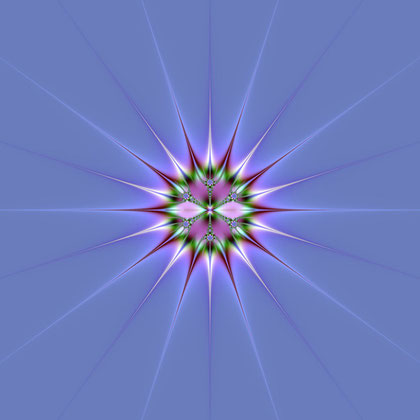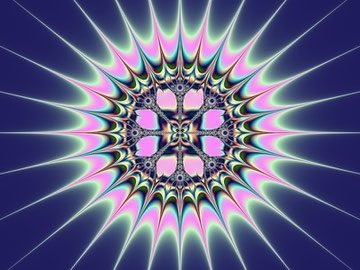 ESTRELLA ROSA 50X40 CM 100$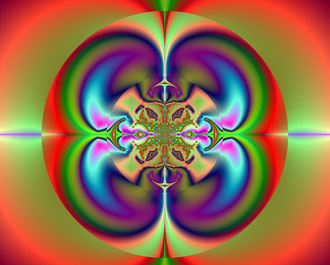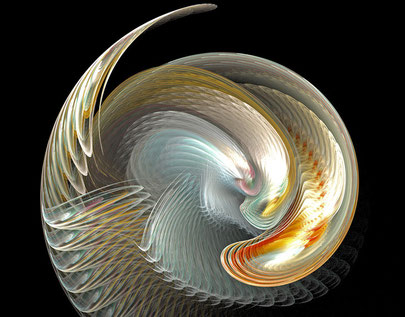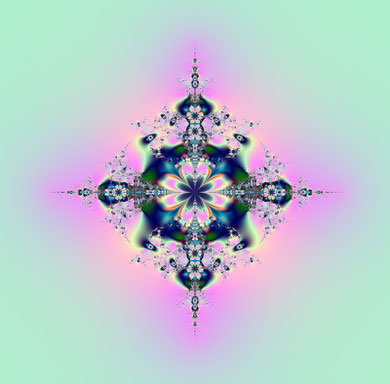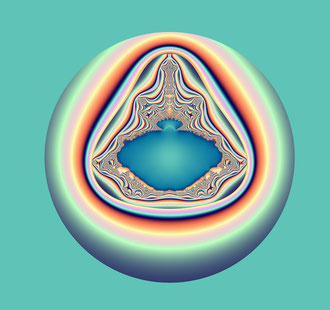 HUEVOCOSMICO 50X50CM 100$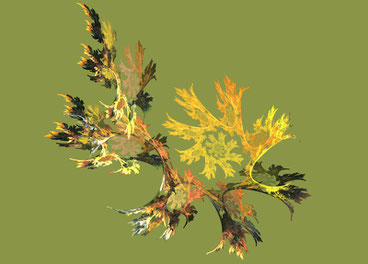 FUEGO DE OTOÑO 25X15CM 55$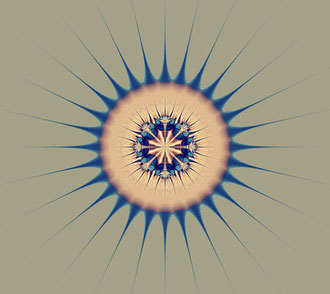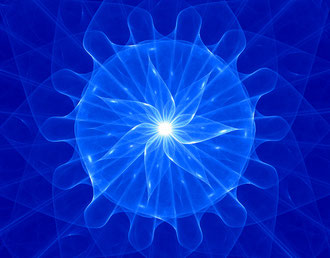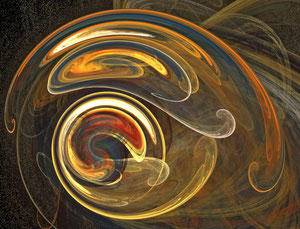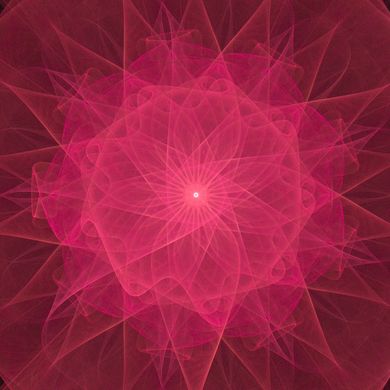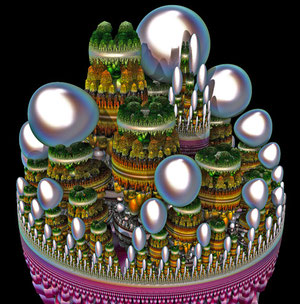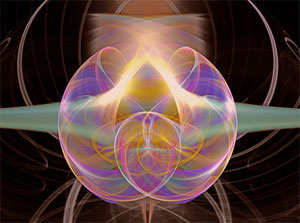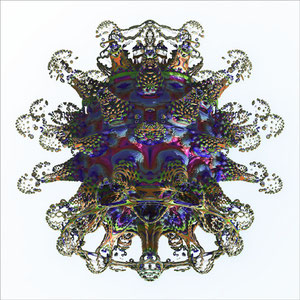 DRAGONS RITUAL. RITUAL DE DRAGONES